WiT Webinar - How to Start Selling in Amazon's Store
12/13/2022 01:00 PM - 02:00 PM ET
Admission
Description

---
Join the Webinar!
In this workshop, learn if you're ready to sell in Amazon's store and how to get started. Dan Corcoran, from Amazon's Small Business Empowerment Team, will explain the fundamentals of selling with Amazon including what to sell and when, how to list and deliver your products, and how to grow and scale your brand online. He will also share information on the resources and programs Amazon has to enable seller and small business success.
DATE: Tuesday, December 13, 2022
TIME: 1:00 - 2:00 PM EST

MEMBERS: This Webinar is free for WIT members. Click Members Register Here below.
NON-MEMBERS: The non-member fee for this Webinar is $29. Click Non-Members Register Here below, or click here to join WIT and enjoy this webinar free of charge.

ABOUT THE PRESENTER: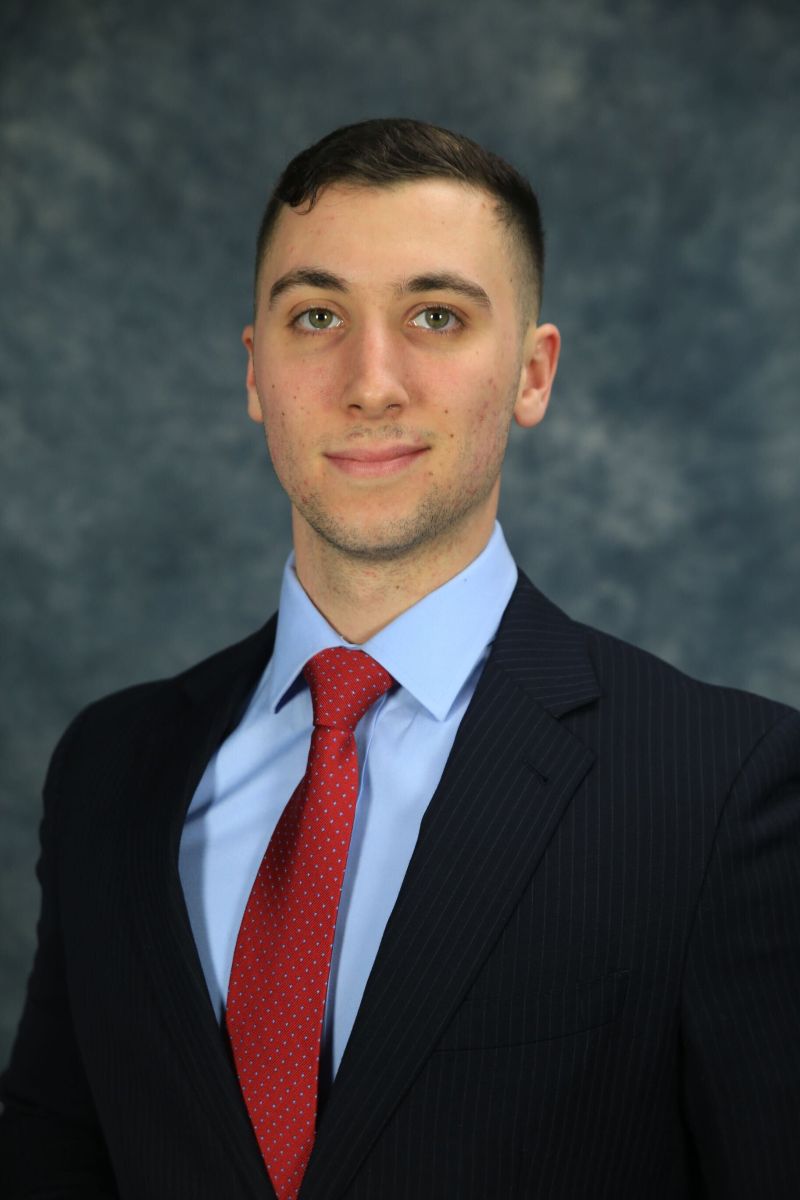 Daniel Corcoran, Public Communications Program Manager, Small Business Empowerment, Amazon
Daniel Corcoran is the Public Communications Program Manager on the Small Business Empowerment team. The team is focused on driving the success of Amazon's small business partners, and works with teams across Amazon to deliver programs and investments that support their continued growth. Daniel joined Amazon in July of 2021 as an Area Manager in operations where he connected with several teams across the country to support their sites. On the Small Business Empowerment team he provides various educational and informational opportunities to small businesses and entrepreneurs, while connecting them to Amazon resources and programs to help enable their success. Prior to Amazon, Daniel worked as a Head Camp Counselor for the Philadelphia Parks and Recreation Department. Daniel attended Penn State University in State College, Pennsylvania where he earned a Bachelor of Arts in International Politics.