Minneapolis Chapter: Jingle & Mingle
12/15/2022 04:00 PM - 06:00 PM CT
Admission
Location
Edina, MN
Description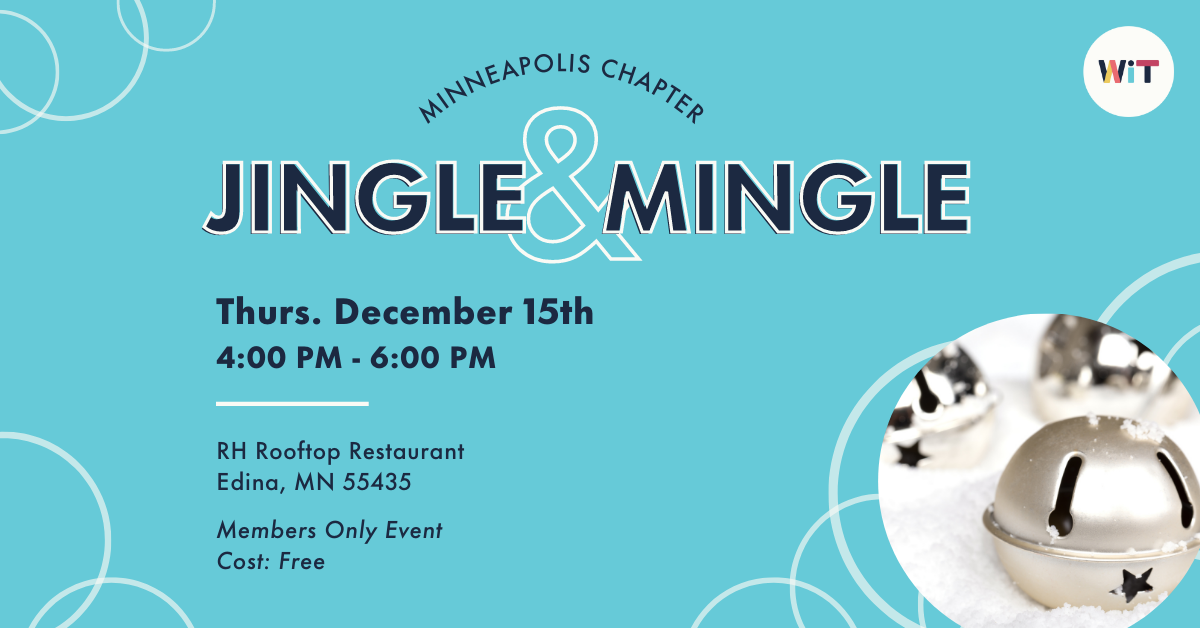 Jingle & Mingle
Please join us from 4pm-6pm at the beautiful RH Rooftop Restaurant in Edina for a holiday celebration to celebrate our members!
Complimentary drink and apps to share will be served.
We know it is a busy time of year but hoping you might be able to step out, focus on you and share your company with us! Please RSVP by Friday, Dec 2.
Hope to see you all there!
DATE: Thursday, December 15, 2022
TIME: 4:00 PM - 6:00 PM CDT
PLACE: RH Rooftop Restaurant Edina, MN 55435
COST: Members only event - free