WiT Webinar - Collecting the Collectors: Engaging the Adult Consumer
10/18/2022 01:00 PM - 01:00 PM ET
Admission
Description

---
Join the Webinar!
Collector-focused products and ads were once an afterthought, but that changed in the 21st century. Companies that tailor their outreach to collectors, in addition to marketing to children, have done very well… Then there are companies who go all in with adult consumers. In this webinar, join Dr. Jacqueline Fulmer, Director of Omnidoll Research, to:
Hear about the passionate followings some toys have inspired.

Discover the hidden value of this sometimes little understood sector.

Find out how your product can uncover potential markets among collectors. Don't rule out yours; after all, few market watchers could have predicted the Bronies!

See how the worlds of collector social media could work for you.
DATE: Tuesday, October 18, 2022
TIME: 1:00 - 2:00 PM EST

MEMBERS: This Webinar is free for WIT members. Click Members Register Here below.
NON-MEMBERS: The non-member fee for this Webinar is $29. Click Non-Members Register Here below, or click here to join WIT and enjoy this webinar free of charge.

ABOUT THE PRESENTER: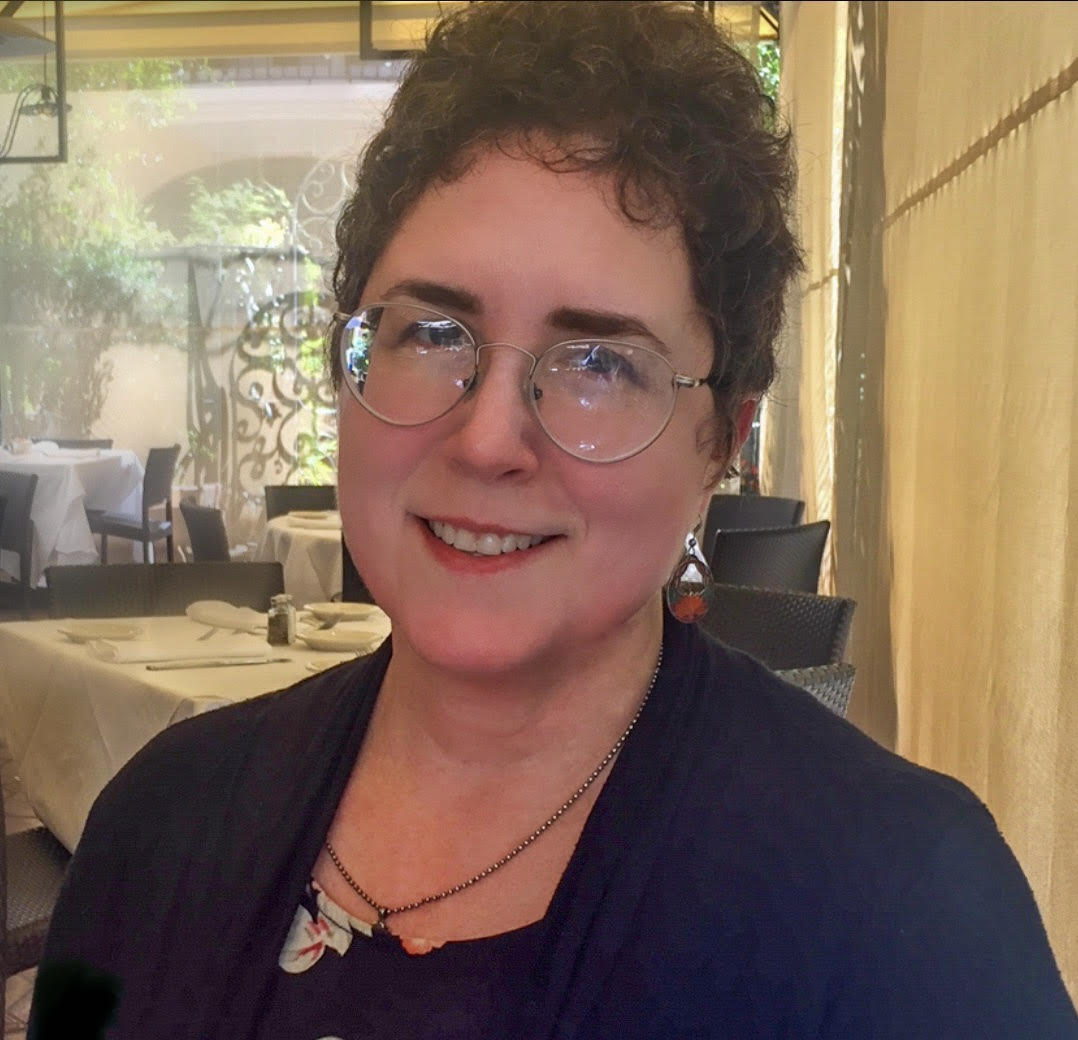 Dr. Jacqueline Fulmer, Director, Omnidoll Research
Jackie Fulmer has been active in the collecting world since the 1990s and has been researching and writing about doll collectors since 2008. She holds a PhD in Rhetoric (Folklore emphasis), which paved the way to her present field of Doll Studies. She recently finished finding institutional homes for the many toy-related collections of Dr. Stevanne Auerbach ("Dr. Toy"), including at the Strong Museum of Play. Currently, she is working on her second book, Doll Culture in America