WiT Webinar - Licensing Basics: This Isn't your Grandma's Licensing
09/06/2022 01:00 PM - 02:00 PM ET
Admission
Description

---
Join the Webinar!
Want to learn how to make money from your brands? Then you should learn about licensing. Stephanie will go over some of the basic terms and strategies you need to know.
Whether you're just starting out or have been in the industry for a while, we think you'll enjoy learning how licensing works and can add to your bottom line.

Presented by Stephanie Pottick – former toy industry exec., instructor, attorney and course creator.
DATE: Tuesday, September 6, 2022
TIME: 1:00 - 2:00 PM EST

MEMBERS: This Webinar is free for WIT members. Click Members Register Here below.
NON-MEMBERS: The non-member fee for this Webinar is $29. Click Non-Members Register Here below, or click here to join WIT and enjoy this webinar free of charge.

ABOUT THE PRESENTER: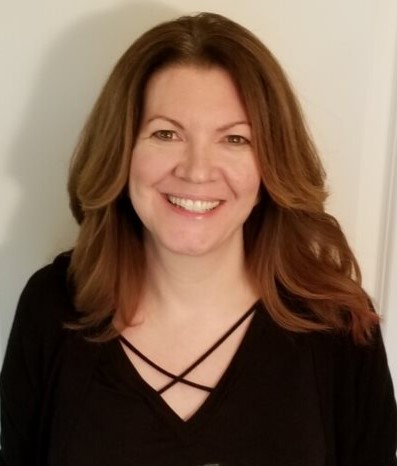 Stephanie Pottick is an Instructor, Business Owner, Licensing & Business Attorney and the Co-Founder of Protect for Success™ - an online course empowering inventors, entrepreneurs & business owners with the knowledge they need to protect their brands, intellectual property & products. Stephanie formerly worked in the toy industry on the business side for 14 years, which helps her understand things from both the legal and business perspectives.

Stephanie's slogan is Legal Advice Before You Need A Lawyer®. She is passionate about helping brand and business owners create and grow successful properties through legal protection and by identifying opportunities, adding value and minimizing risk.

Contact:
https://potticklaw.com/
https://course.protectforsuccess.com/program
https://www.linkedin.com/in/stephaniepottick/