WiT Webinar - Counterfeit = Crime
09/13/2022 01:00 PM - 01:00 PM ET
Admission
Description

---
Join the Webinar!
It's time to take the fight to counterfeiters. Amazon Counterfeit Crimes Unit (CCU) works with brands, law enforcement, and customers across the globe to stop bad actors and to hold them accountable. This is your chance to learn how you can partner with Amazon in detecting, disrupting, and taking down bad actors. You will walk away with knowing:
Who is the Amazon Counterfeit Crime Unit (CCU)

How to take action against Counterfeiters

Why taking action is important for you and your customers

How to contact and partner with the CCU
DATE: Tuesday, September 13, 2022
TIME: 1:00 - 2:00 PM EST

MEMBERS: This Webinar is free for WIT members. Click Members Register Here below.
NON-MEMBERS: The non-member fee for this Webinar is $29. Click Non-Members Register Here below, or click here to join WIT and enjoy this webinar free of charge.

ABOUT THE PRESENTER: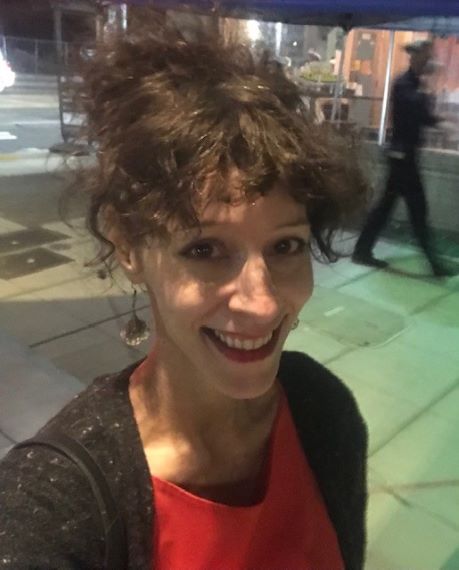 Wesley Scott: Counterfeit Crimes Unit Risk Manager
In Wesley's two + years at Amazon, she has combined her passion for investigating and her inherent Customer Obsession to protect Customers, Selling Partners and Brands from both individual fraudsters and large networks of bad actors. Wesley is thrilled to be a member of the CCU family, in which she is afforded the opportunity to partner with Brands directly and to play her part in bringing counterfeiters to justice every day.