WiT Webinar - Tools for Protecting What's Yours
08/16/2022 01:00 PM - 01:00 PM ET
Admission
Description

---
Join the Webinar!
Knowing about IP is only the first half in protecting your brand. The next step is finding and understanding all of the tools that will help you build and protect your brand, ultimately creating a better experience for your customers. Amazon has a suite of tools designed to aid you in the battle against infringement and counterfeits. By the end of the session you will know the what, why, and how to utilize the following Brand Protection tools:
Brand Registry

IP Accelerator

Project Zero

Report a Violation

Automated Brand Protections
DATE: Tuesday, August 16, 2022
TIME: 1:00 - 2:00 PM EST

MEMBERS: This Webinar is free for WIT members. Click Members Register Here below.
NON-MEMBERS: The non-member fee for this Webinar is $29. Click Non-Members Register Here below, or click here to join WIT and enjoy this webinar free of charge.

ABOUT THE PRESENTER: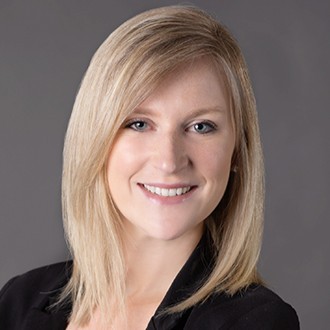 Brittany Shaw: Global Relations Manager
I am coming up on my 1 year anniversary at Amazon and my 11 year anniversary in the brand protection industry. I've had the privilege to work with a variety of brands across the pharmaceutical, consumer, luxury, toy, and sports leagues and apparel industries. In my current capacity at Amazon, I manage brands within the consumables category who strive to not only protect their IP, but ensure that products are safe and compliant with regulations. Much of my work is dedicated to innovation and driving progress toward new mechanisms to remediate any potential issues that may arise to ultimately provide assurance that our mutual customers are well protected and confident in shopping on Amazon.