WiT Webinar - Safe Play: Human Factors' Impact on Toy Safety
08/23/2022 01:00 PM - 01:00 PM ET
Admission
Description

---
Join the Webinar!
Safe play is a necessity in the growth and development of children. Learn how Human Factors takes into consideration foreseeable play patterns and interactions of children at specific ages to anticipate hazards based upon physical, cognitive, and developmental abilities. In this webinar, we'll take a look at current trends and the role Human Factors plays to determine their appropriateness for target audiences.
The role of Human Factors is to use child development and anthropometric data to identify how children interact with toys.

The goal for Human Factors in toy assessment is to reduce the risk of injury and potential recall of products.
Key Takeaways :
Gain insight on toy recalls and trends and the impact Human Factors has on the safety of toys.

Learn steps to take to improve the overall safety of toys and ways to strengthen consumer confidence in the quality and safety of your products.

Learn how to create a safety assessment checklist within categories of known hazards for toys.
DATE: Tuesday, August 23, 2022
TIME: 1:00 - 2:00 PM EST

MEMBERS: This Webinar is free for WIT members. Click Members Register Here below.
NON-MEMBERS: The non-member fee for this Webinar is $29. Click Non-Members Register Here below, or click here to join WIT and enjoy this webinar free of charge.

ABOUT THE PRESENTER: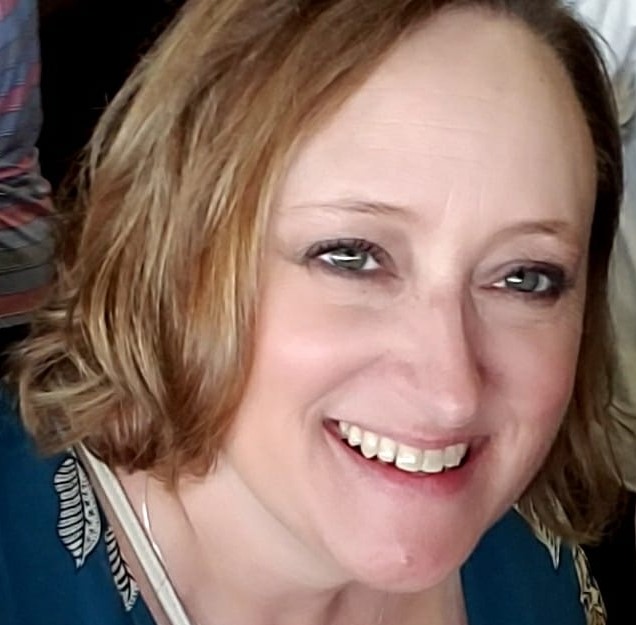 Melissa Beran, Sr. Human Factors Specialist, UL LLC
Melissa Beran, M.A. has been a Senior Human Factors Specialist with UL for the past 11 years, where she focuses on toy and children's product safety. Previously, she served as a Research Scientist with Intertek for 11 years. She holds a BA in Psychology and a MA in Community Counseling. Melissa is a member of the Human Factors and Ergonomics Society, including the Program Chair of the Children's Issues Technical Group, and has presented globally.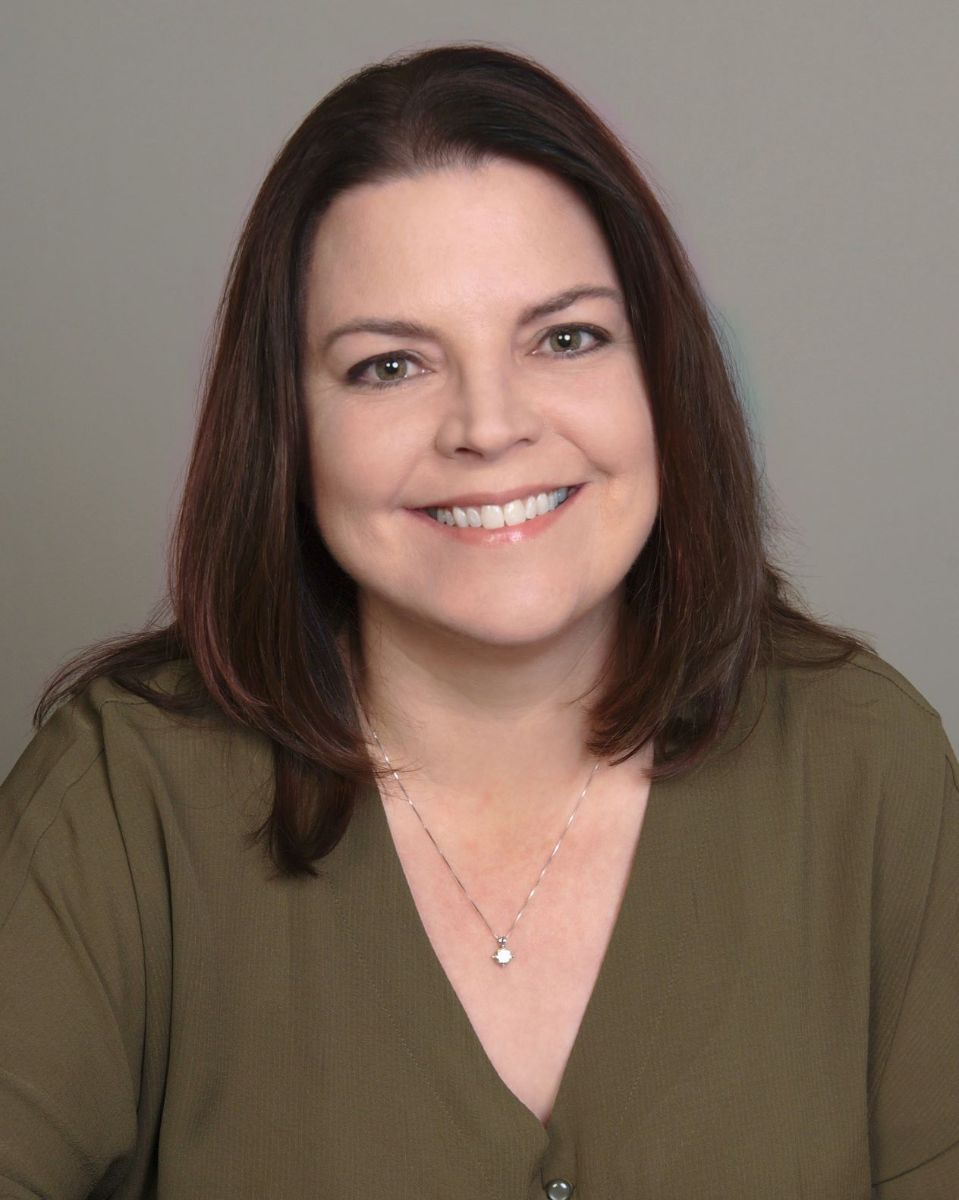 Ellen Metrick, Human Factors Specialist, UL LLC
Ellen Metrick is a Human Factors Specialist with UL, where she performs risk assessments on toys through the lens of safety and child development. She has a background in education and has worked in direct service with children/families. She has been an active participant in the toy industry for 30 years and has consulted with and worked for major toy manufacturers and retailers on toy design and quality from initial concept through post-production.