WiT Webinar - Why Pets are the New Children
08/09/2022 01:00 PM - 02:00 PM ET
Admission
Description

---
Join the Webinar!
We will explain why the benefits of play are more important than ever for pets, especially dogs & cats
The humanization of pets and how that affects the entire industry

Pet Play Patterns - What are they and why are they so important?

What pet parents are looking for

What's trending & what's next
DATE: Tuesday, August 9, 2022
TIME: 1:00 - 2:00 PM EST

MEMBERS: This Webinar is free for WIT members. Click Members Register Here below.
NON-MEMBERS: The non-member fee for this Webinar is $29. Click Non-Members Register Here below, or click here to join WIT and enjoy this webinar free of charge.

ABOUT THE PRESENTER: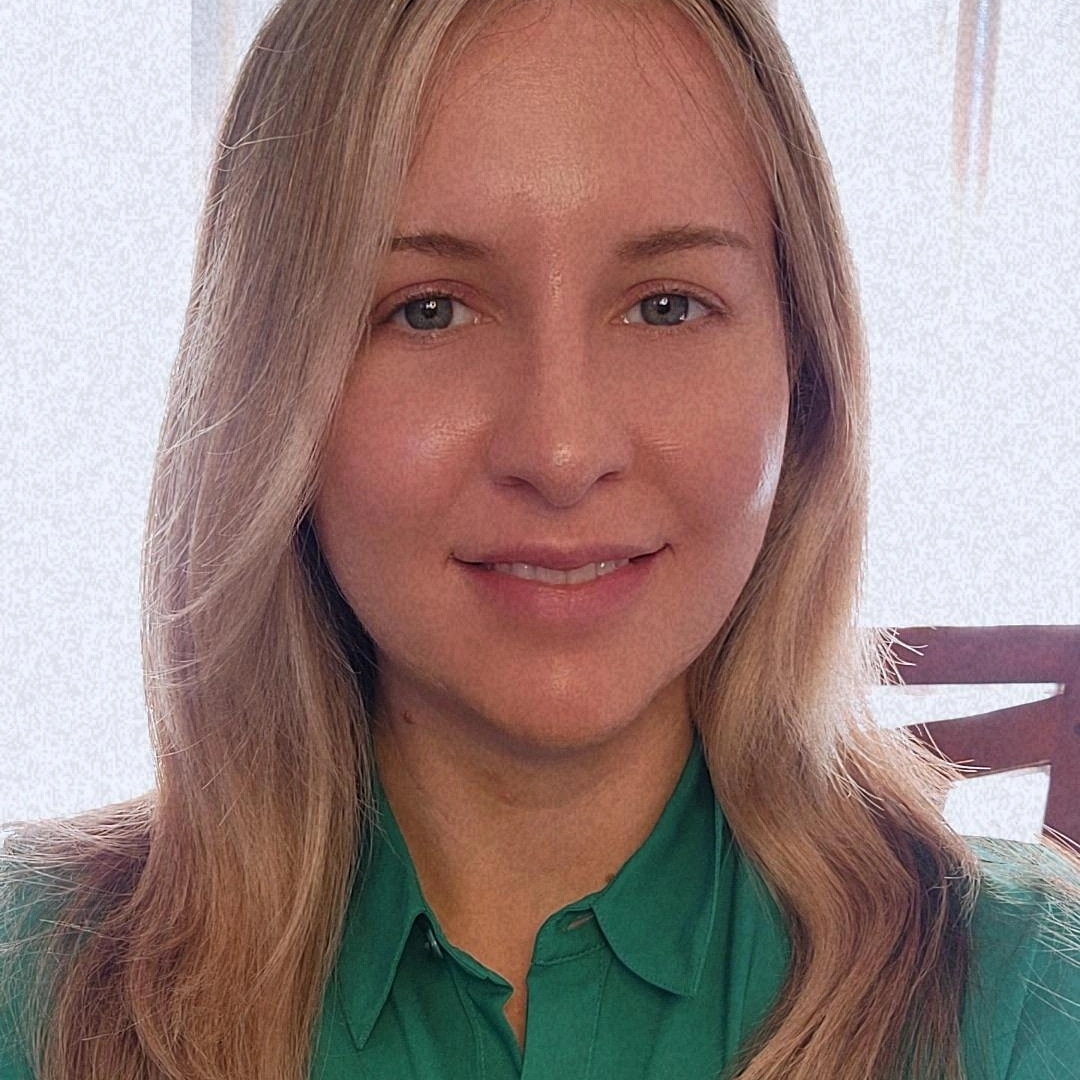 Erin Law, Sr. Director of Sales, Jazwares Pets
Erin Law is a Sales & Marketing professional with experience in the Pet and Toy industries. With 10+ years experience of creating & merchandising licensed pet products, she recently joined Jazwares to lead the Sales Department of their newest division, Jazwares Pets. In 2012, she brought the innovative Rubie's Pet Shop brand to market, working with Disney, Warner Brothers, Universal, and other prominent licensors to revolutionize and elevate the dress-up experience for pets and their parents.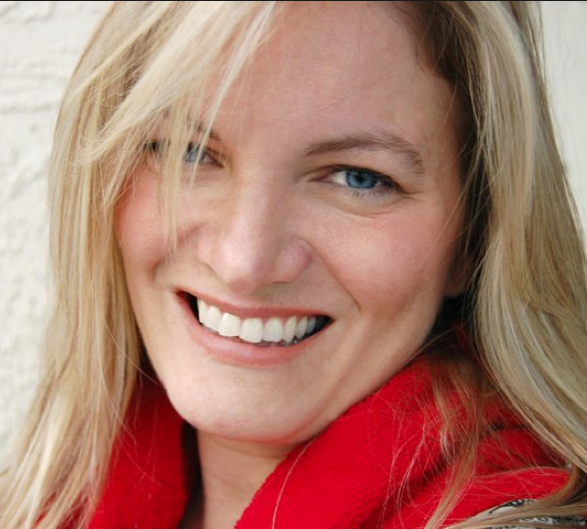 Ericka Basile, Sr. Director of Brand, Jazwares Pets
Ericka Basile is a pet industry professional highly regarded for over twenty years of progressive experience in sales, marketing, brand development, and product development. For over 8 years she was the on-call pet product expert for Good Morning America. She worked alongside Dr. Marty Becker, "America's Veterinarian".