WIT Webinar - Style Guides Do's & Don'ts
11/30/2021 01:00 PM - 02:00 PM ET
Admission
Description

---
Join the Webinar!
With licensing, it is paramount to ensure the look of your licensed product is "on brand". How do you achieve that? In short, by using a style guide. Just like when we bake (successfully), most of us follow a recipe, this webinar will help you prepare your "recipe" for a successful licensing program.
What is a licensing style guide?
A licensing style guide ensures brand consistency through standardization of all visual assets and design elements.
Why is a licensing style guide important?
It gives you, the brand owner/licensor, control of your brand representation in the marketplace.
In this webinar we will cover:
• A licensing style guide, "mais qu'est-ce que c'est?" ( what is it? )
• What do you need before starting the process of creating a style guide?
• What are the essential elements of a style guide?
• How to keep your style guide fresh and relevant?
• User-friendly is key
DATE: Tuesday, November 30, 2021
TIME: 1:00 - 2:00 PM EST

MEMBERS: This Webinar is free for WiT members. Click Members Register Here below.
NON-MEMBERS: The non-member fee for this Webinar is $29. Click Non-Members Register Here below, or click here to join WiT and enjoy this webinar free of charge.

ABOUT THE PRESENTER: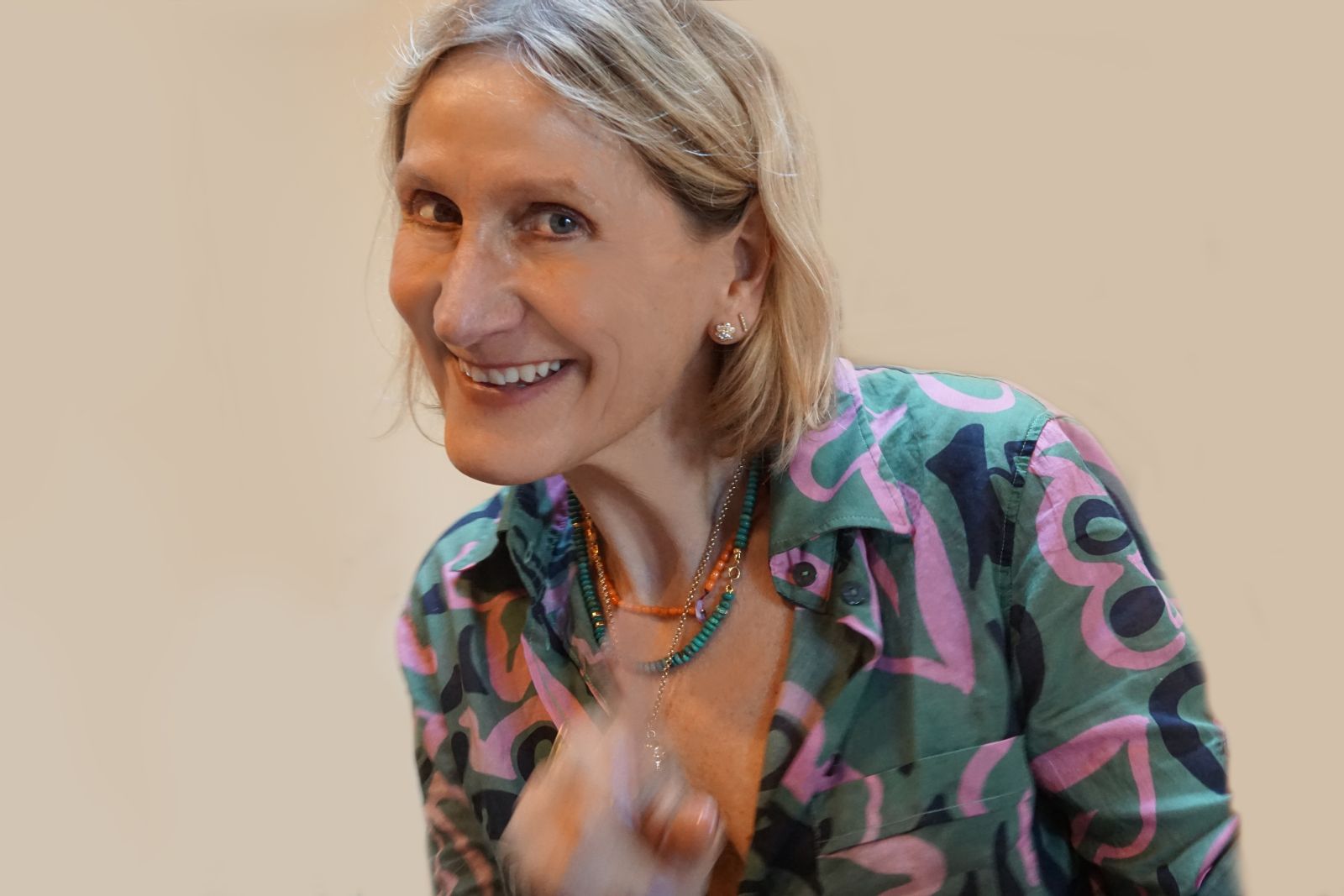 Margot Michon – Creative Innovator | Business Development, Media Bridge Design
Born a people person, Margot Michon is Media Bridge's Senior Account Executive. As our clients' key contact, Margot provides exceptional service and, if necessary, efficient problem solving to ensure every project is delivered on time while exceeding expectations. Margot draws on her 20+ years in the entertainment industry to build genuine, collaborative client relationships. She is also a skilled artisan and jeweler, and our clients benefit from her eclectic-world perspective and experience.